Yes, We Have An Oil For That
Breathe deeply...
Our pure essential oils and essential oil blends take you on a sensory journey
that can instantly create a calming or balancing atmosphere.

From the sweet aroma of Lavender to the stimulating fragrance of Eucalyptus, our therapeutic-grade
essential oils ignite your senses. Extensive testing and a commitment to sustainability means each bottle
contains quality essential oils with remarkable properties that can't be found elsewhere. Whether it's a single, potent oil that elevates your spirit; a blended formula that promotes mental clarity; or Vitality™ essential oils you rely on to support your healthy habits, you can find your companion in whole-life wellness.
Young Living currently has over 270 single oils and blends just for you.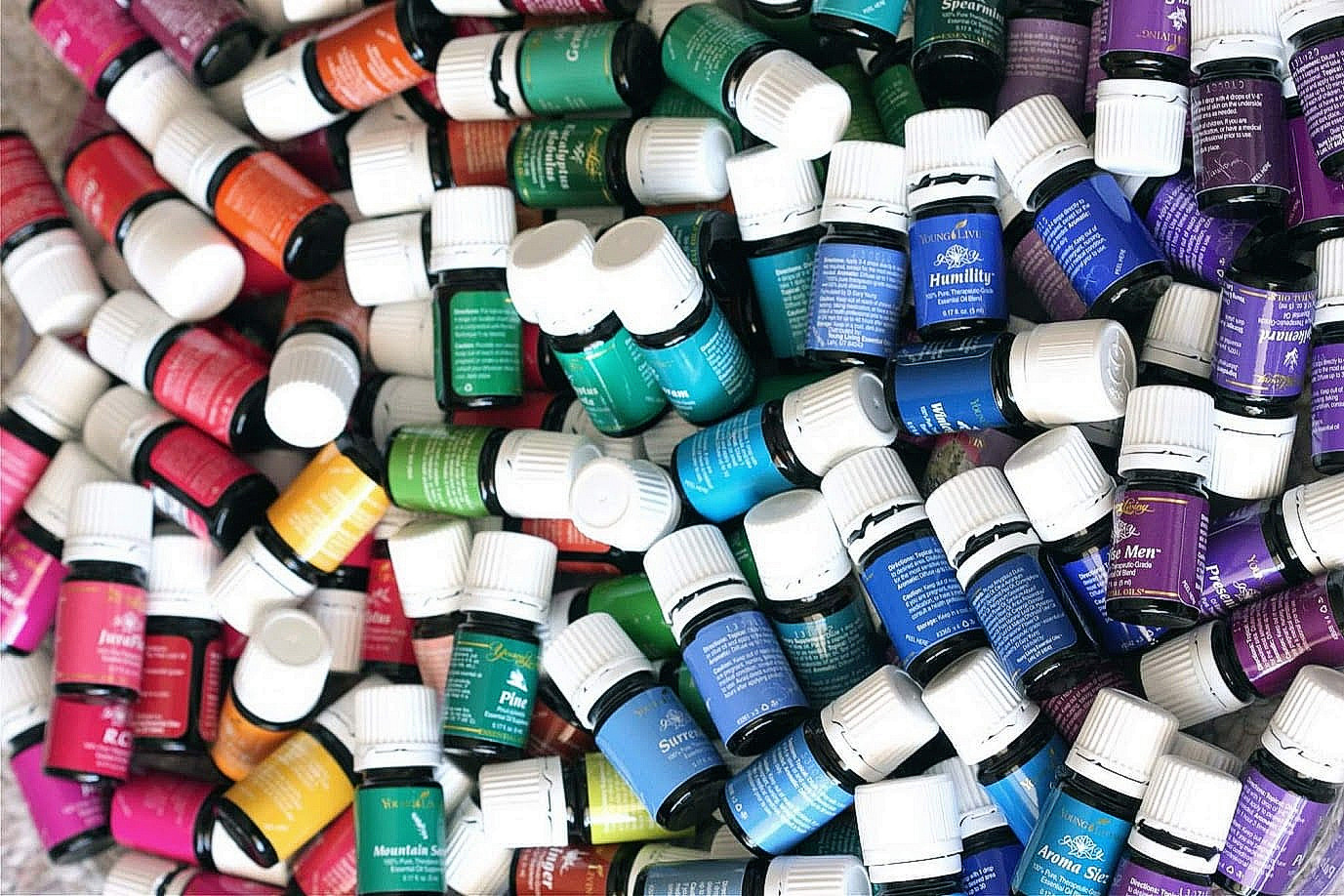 And oils are only the beginning with Young Living. We have over 600 products all designed
without harsh chemicals and many infused with these precious and delicate oils to help you live the
healthiest lifestyle you can. See more of what we have to offer.