What's in Your Products?

Get ready to take control
of your health & Wellness.
Your lifestyle can look like this-------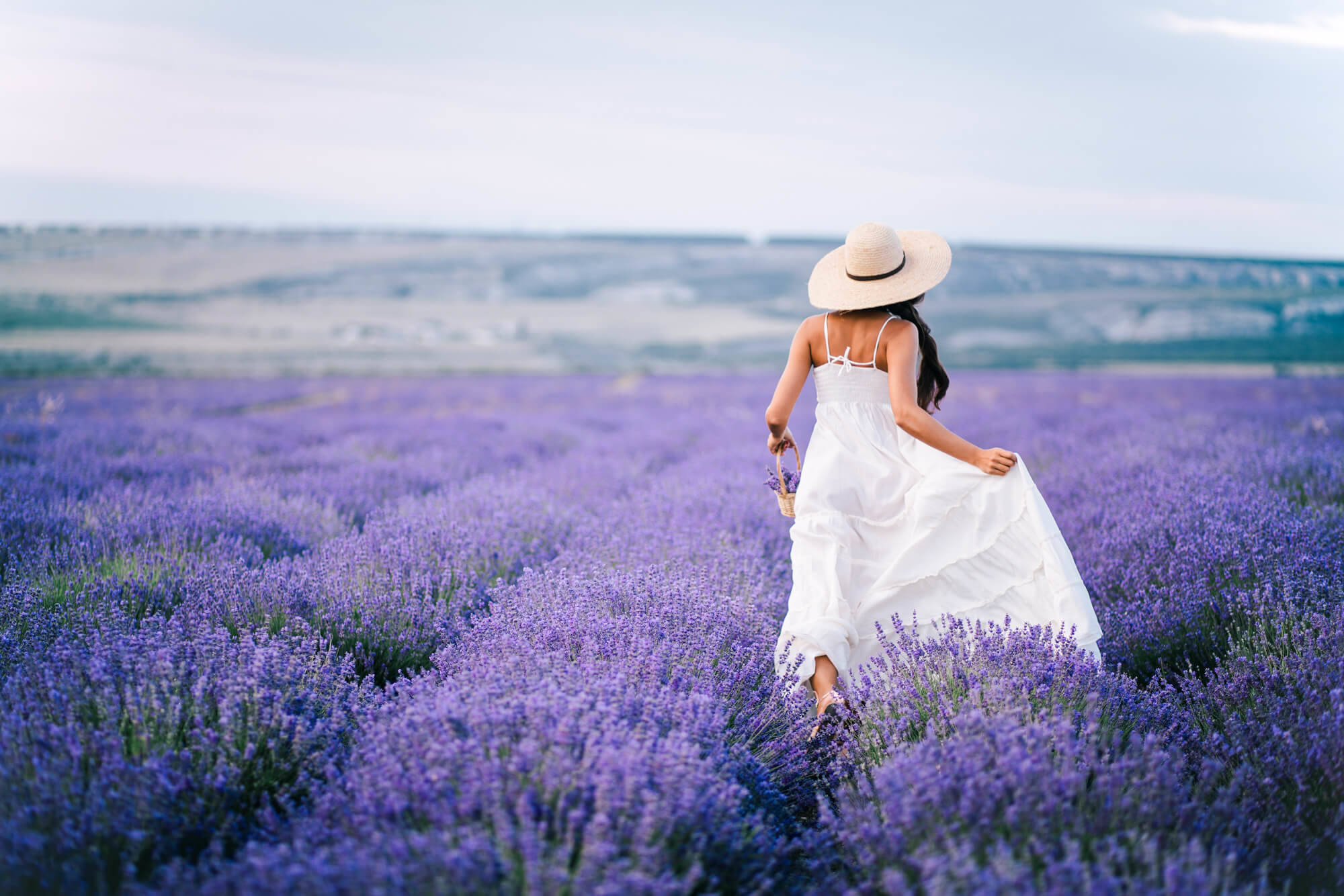 Are you aware of what's in the products you are using in your home?
Do you know that many of the ingredients in these products may be carcinogens or hormone disrupters, and may cause short or even long term health or immune system issues?
Here's the problem---

1. Many of the toxic items do not have to be listed on the label (ex "fragrance") -companies can use that term and do not have to disclose the ingredients since it's "proprietary info"
.

2. Many times a toxin does not have testing before it's used in a product.



3. Chemicals won't be tested until people start suing for health issues that come up with using it. Example - talcum was used in baby powder for years and now it has been proven it's been causing cancer! Or glysophate in Round Up used for many years and now the lawsuits are coming!

4. The other issue is bio-accumulation-the repeated use of these chemicals in numerous products
over numerous years of use.
Many popular household cleaners are dangerously toxic. Let's learn about some scariest substances that may be hiding in your home right now.
1 - Phthalates
Found in:
Many fragranced household products, such as air fresheners, dish soap, shampoo, deodorant, even toilet paper. Because of proprietary laws, companies don't have to disclose what's in their scents, so you won't find phthalates on a label. If you see the word "fragrance" on a label, there's a good chance phthalate are present.
Health Risks:
Phthalates are known endocrine disrupters.
2 - Triclosan
Found in:
Most liquid dishwashing detergents, deodorant, cosmetics and hand soaps labeled "antibacterial."
Health Risks:
Triclosan is an aggressive antibacterial agent that can promote the growth of drug-resistant bacteria.
3 - Butoxyethanol
Found in:
Window, kitchen and multipurpose cleaners.
Health Risks:
2-butoxyethanol is the key ingredient in many window cleaners and gives them their characteristic sweet smell.
4 - Chlorine
Found in:
Scouring powders, toilet bowl cleaners, mildew removers, laundry whiteners, household tap water.
Health Risks:
You're getting exposed through fumes and possibly through skin when you clean with it, but because it's also in city water to get rid of bacteria, you're also getting exposed when you take a shower or bath. The health risks from chlorine can be acute, and they can be chronic; it's a respiratory irritant at an acute level. But the chronic effects are what people don't realize: It may be a serious thyroid disrupter.
5 - Quarternary Ammonium Compounds, or "QUATS"
Found in:
Fabric softener liquids and sheets, most household cleaners labeled "antibacterial."
Health Risks:
Quats are another type of antimicrobial, and thus pose the same problem as triclosan by helping breed antibiotic-resistant bacteria and respiratory distress.
6 - Fragrance
Found in:
Everything.
Health Risks:
Fragrance gets a free pass under the law—it's the only ingredient that's allowed to hide under a cloud of rose petals and doesn't have to say what it really is. According to the U.S. Department of Health and Human Services, over 5,000 different fragrance chemicals — in countless combinations — are used in products today.