DESERT MIST PREMIUM STARTER BUNDLE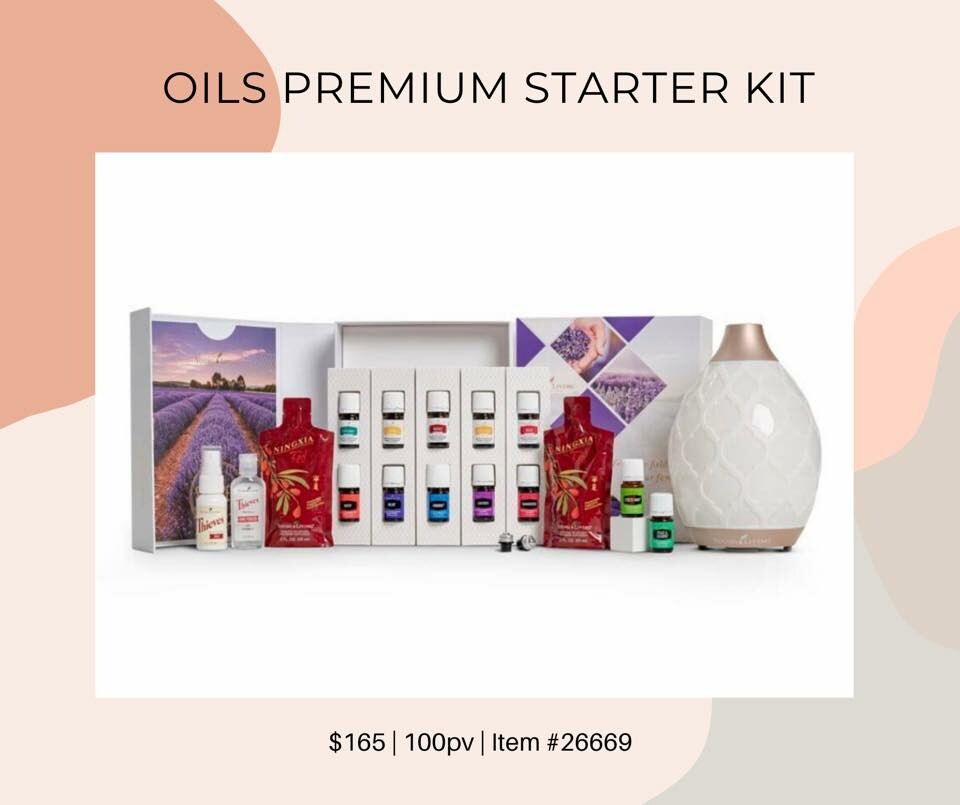 YL's BEST BUY AT OVER 50% OFF RETAIL PRICE!

Transform your life today! The Premium Starter Bundle is your introduction to a new lifestyle free of harsh chemicals and toxins. Packed with Young Living favorites, this bundle contains a selection of the only essential oils on earth backed by a Seed to Seal® quality commitment and everything you need to begin your journey.


Your Premium Starter Bundle Includes: