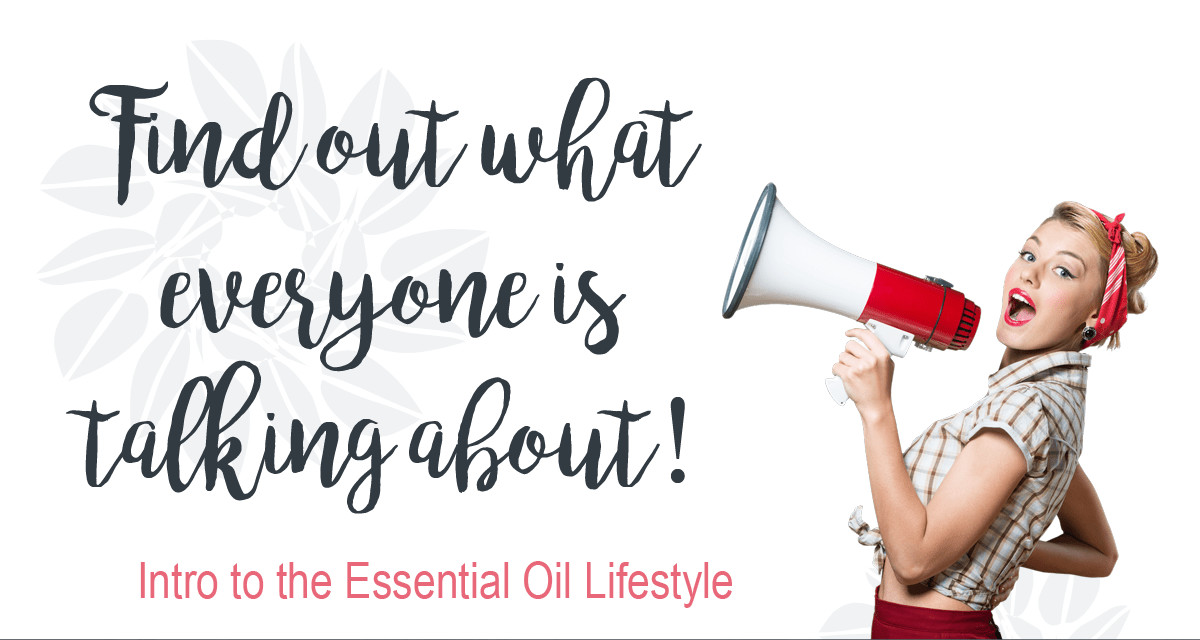 04/26/2019 07:00 PM

Central time
What are they? Can they really help you or are they just for smell? How do you even use them?

Everyone is talking about Essential Oils

You
can learn the facts behind all this "buzz".
Come join us!

Friday, April 26 at 7PM
12 E Governor Dr, Newport News, Va
These amazing little "bottles of oil" have remarkable abilities to turn your life upside down!
Please RSVP for seating and FREE information packs.
By registering, you will also receive our FREE Essential Oil email series.
We are looking forward to seeing you!
P.S. If you can't come to the class, you can sign up for the mail series here-