Essential Oil Basics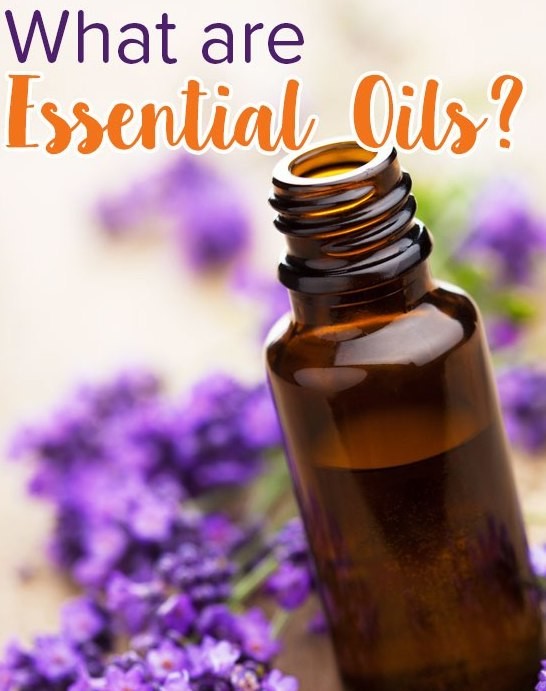 Everyone's talking about Essential Oils. Have YOU wanted to try them but not sure what they do, where to get them, or what to use? This class will give you the basics on what they are, how they work (yes, they do), and how to know what YOU should buy.
Toxin Free Living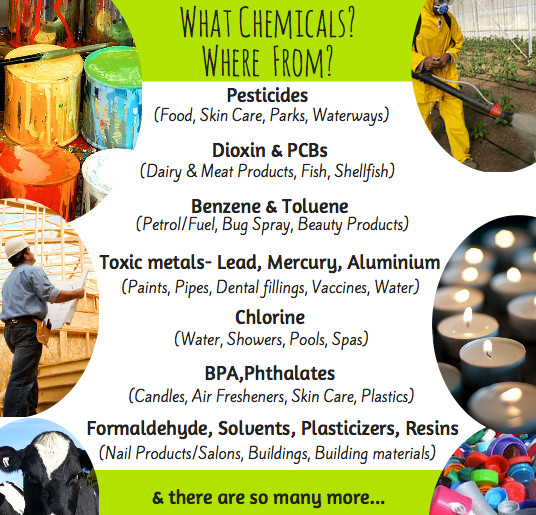 I am shocked to see how many chemicals we are exposed to each day in our food, in our home, in self care items, cleaning products, etc. Exposure to toxins may be affecting your health-short & long term. Learn more about them & how you can eliminate/cut down on them
All Things Thieves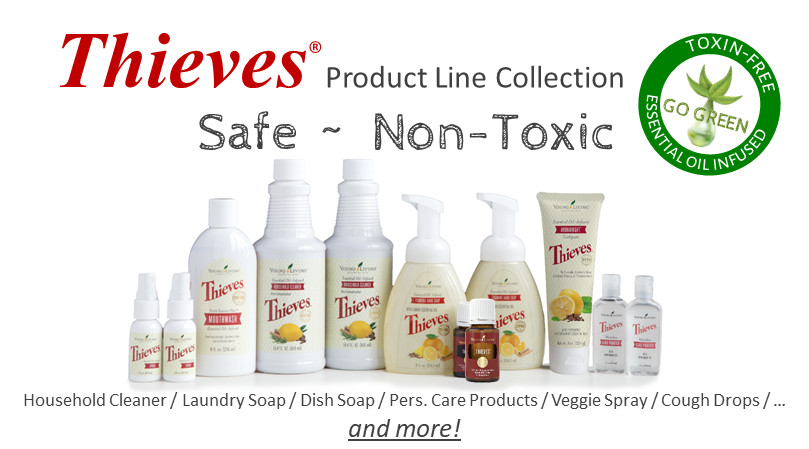 Thieves? Heard of it? Most people have.
It's an amazing line of toxin-free, must-have products. If you are concerned about what you are now using in your house and want something better to use--this email series may be just what you are looking for.